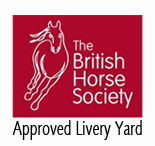 MOTE END FARM LIVERY STABLES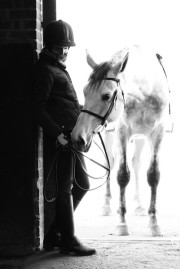 We are a quiet, friendly and professional Mote End Farm yard which is situated on a private estate within 250 acres of beautiful rolling countryside for you and your horse to enjoy, yet only 10 miles from Marble Arch in central London.
We offer all year turnout in small herds of 6-7 horses (mares and geldings separated) in our separately managed grazing paddocks. Excellent facilities for both horse and owner and with professional staff living on site, ensures your horse will be taken care of to the highest standards.
In addition, you will find our farm a quiet and very friendly private establishment where new clients are welcome. And where you can enjoy your horse or simply come up for a coffee and a chat.  We always welcome well behaved dogs although they must keep on leads within the yard. However whilst hacking over our 250 acre ring fenced property they can roam free with you.
We are open 7 days a week from 8am to 9:30pm.  Full details of all our facilities can find on our STABLES & FACILITIES page of this website.
We are currently full with 0 livery spaces available.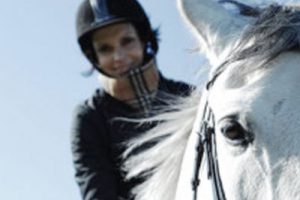 DIY Service
£100 per week for box and hay and use of all facilities
Part Livery Service
£18 per day
OUR LOCATION
HOW TO FIND US
Mote End Farm in historic Mill Hill is only 10 miles north of Oxford Street and Marble Arch – yet it is in the heart of the English countryside. Here, off a surprisingly quiet and secluded private country lane, are more than 250 acres of beautiful, rolling green belt countryside in the heart of a protected conservation area. Yet, we are within easy access and only minutes away from the A1 and A41, the M25 and the M1.
WHEN TO VISIT – BY APPOINTMENT ONLY
We're open seven days a week 8:00am to 9:30pm and would love to see you. However, please ring in advance for an appointment and a personally guided tour of the extensive grounds and facilities. We're sure you can appreciate that casual visits are not encouraged as security and privacy of our clients and their horses are paramount.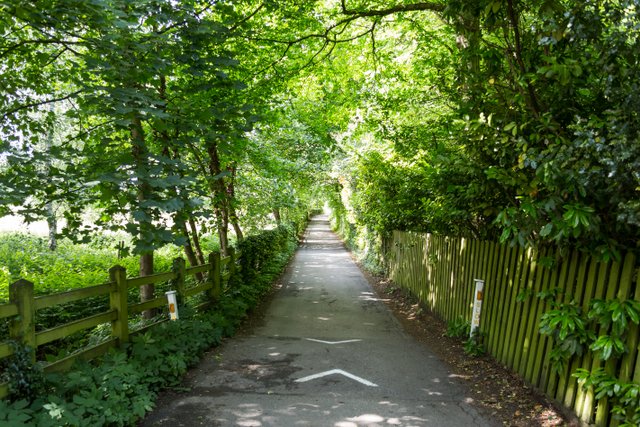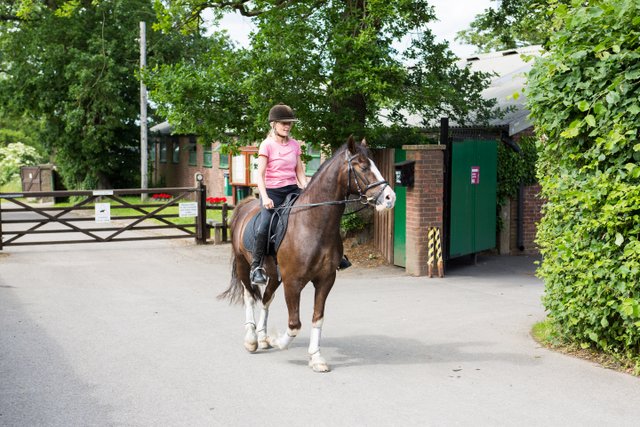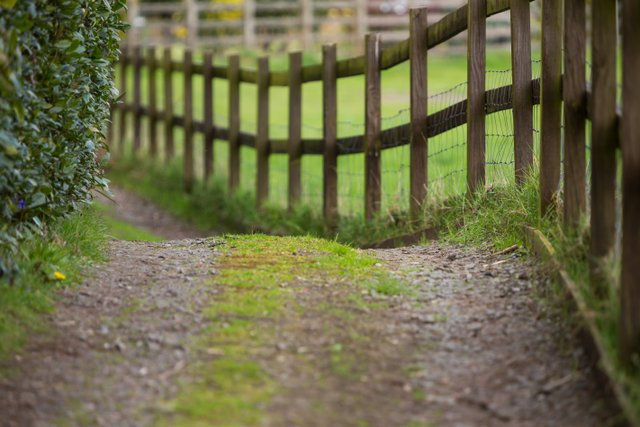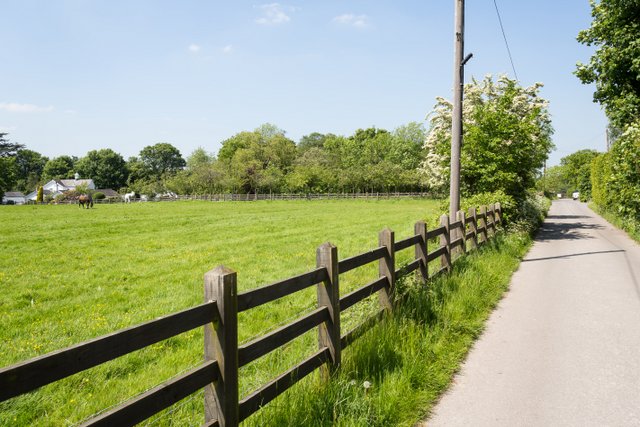 MOTE END FARM HISTORY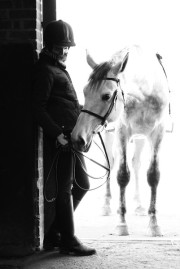 Being one of the last remaining original farms in North London, means we have plenty of history to look back on from fields where historic battles were fought to visits from Hollywood actors and famous riders.  Not forgetting the ghost of Nan Clark.
OUR AWARDS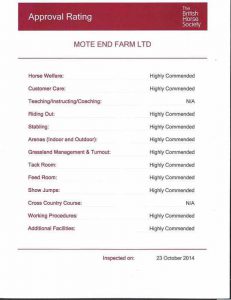 For the eighth consecutive year we have been awarded a Highly Commended Rating from the British Horse Society. And we have been an approved livery yard for over 14 years.