LIVERY

SERVICES

We offer 3 types of livery here at Mote End Farm in our four light and airy barns, with generous sized boxes and rubber matting as required.

Please note, our livery fees are designed to be without extras and normally our clients paid the flat rate monthly by standing order.

All our livery packages include full use of all our facilities as shown on the website, you will also be given space in the tack room, changing room and a overflow storage area.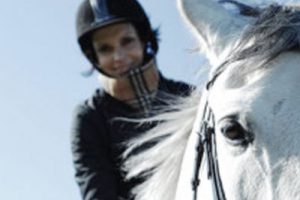 Full Livery Service
From £213.50 per week
This service includes all stable duties, bedding, forage, Dodson & Horell hard feeds, exercise according to your requirements three times per week, daily grooming and tack cleaning. We also include all year round turnout in herds of no more than 7.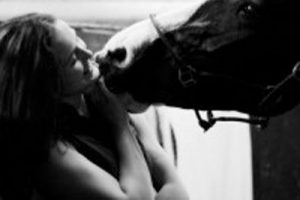 Part Livery
From £185.50 per week
Our part livery service is the same as our Full Livery but without the grooming, tack cleaning and exercise.