OUR

LOCATION

HOW TO FIND US

Mote End Farm in historic Mill Hill is only 10 miles north of Oxford Street and Marble Arch – yet it is in the heart of the English countryside. Here, off a surprisingly quiet and secluded private country lane, are more than 250 acres of beautiful, rolling green belt countryside in the heart of a protected conservation area. Yet, we are within easy access and only minutes away from the A1 and A41, the M25 and the M1.

WHEN TO VISIT – BY APPOINTMENT ONLY


We're open seven days a week 8:00am to 9:30pm and would love to see you. However, please ring in advance for an appointment and a personally guided tour of the extensive grounds and facilities. We're sure you can appreciate that casual visits are not encouraged as security and privacy of our clients and their horses are paramount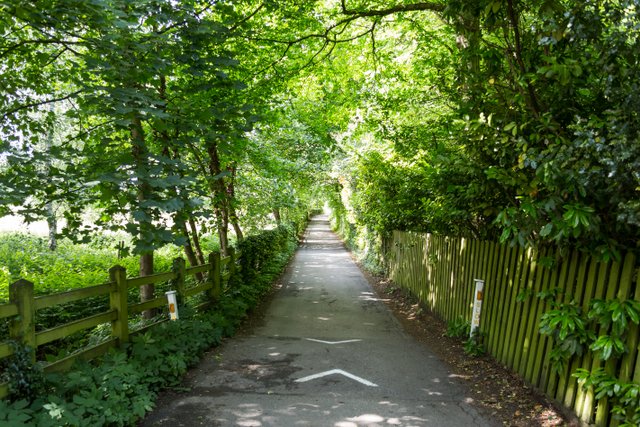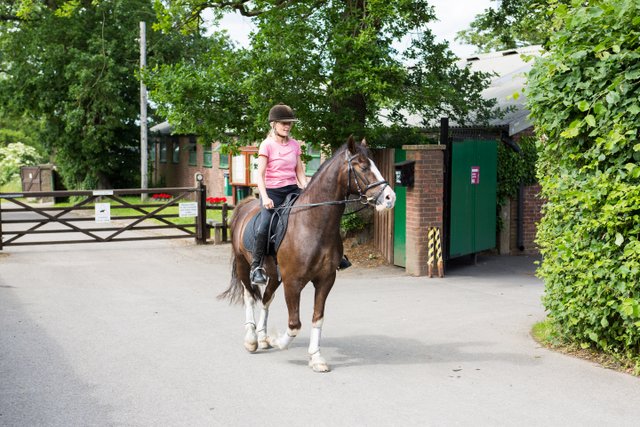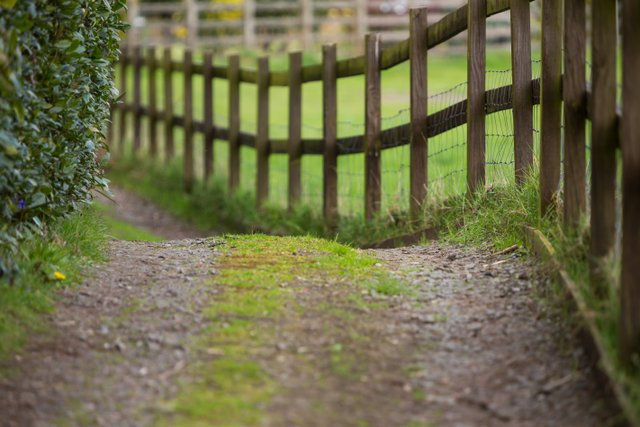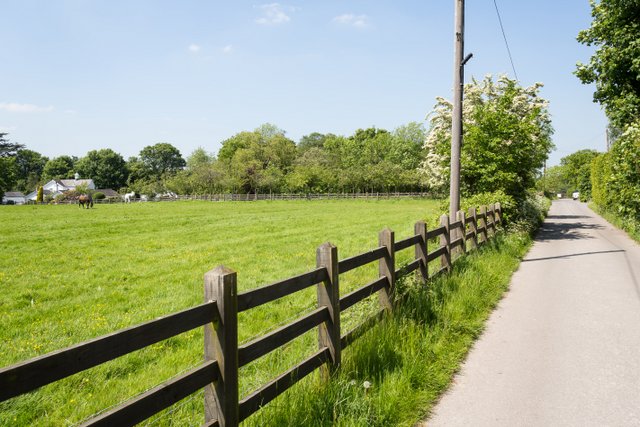 MOTE END FARM

HISTORY

The 'modern' story goes back more than a century. Roll back the centuries and ride over a War of the Roses battlefield.
See where David Niven filmed and Bob Champion rode and the ghost of Nan Clarke still haunts a local pub and the countryside.
OUR

AWARDS

[show-responsive-image-gallery-by-sajesh gallery="708″]

For the fourth consecutive year we have been awarded a Highly Commended rating from the British Horse Society. And we have been an approved livery yard for 10 years.