ON-SITE STAFF

AND SECURITY

WHO WILL LOOK AFTER YOUR HORSE ?
OUR

STAFF
When you arrive at Mote End Farm, you will be introduced to your designated groom who will be there to welcome you and your horse. Each of our Grooms are allocated 6-7 horses and are responsible for the sole care of those horses, thus ensuring that they get to know each individual horse and it's owner. All of our Grooms are mature, experienced BHS trained, and live on site. Our team is made up of a tight-knit group of hardworking, dedicated, friendly professionals who take great pride in the care and welfare of your horse.
BLOCK ONE

COME HERE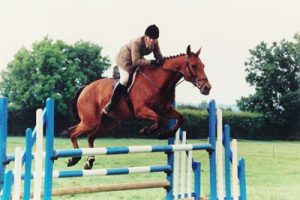 BLOCK TWO

COME HERE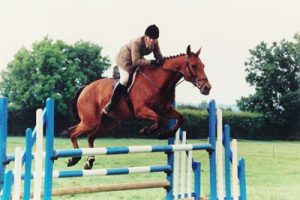 BLOCK THREE

COME HERE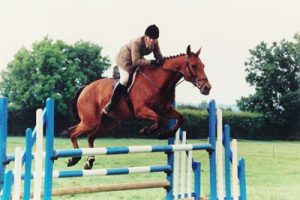 BLOCK FOUR

COME HERE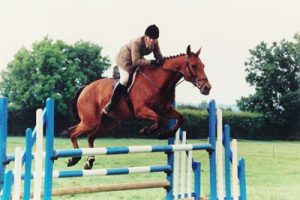 BLOCK FIVE

COME HERE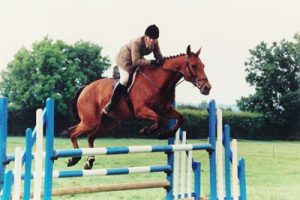 FEEL SAFE

AND SOUND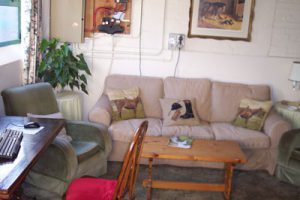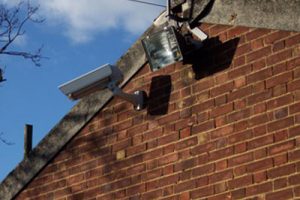 MOTE END FARM NEVER SLEEPS – FULL CCTV AND MORE
Security is important to us at Mote End Farm. Apart from our unique and secluded location tucked away on a private estate, we have a full 24/7 CCTV system covering all entrances, riding schools, tack room and the cross country course. We also have an automated entry/exit gate system which can be accessed only by members and authorised guests.
In addition, all of our staff live on-site. This assures extra security and peace of mind should any horse require attention after normal opening hours.